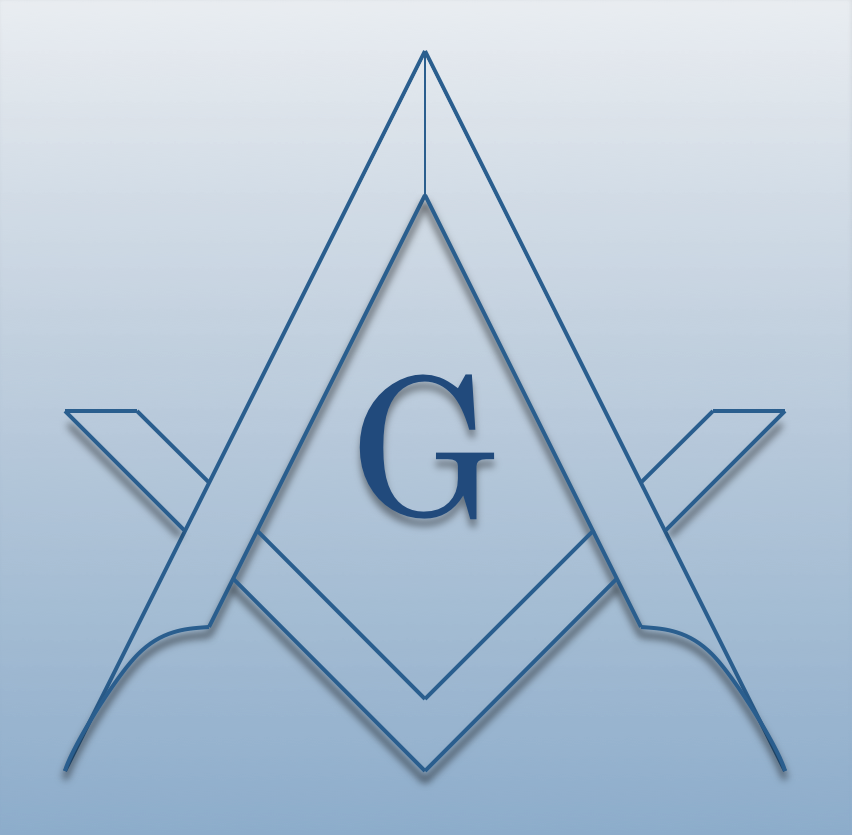 OSWEGO
The Oswego Masonic District in the Grand Lodge of New York
Lake City #127
Callimachus #369
Scriba #414
Hannibal #550
Central Square #622
Hiram #136
Pulaski #415
Part of:
Grand Lodge of New York
Along With:
ALLEGANY
BRONX
SOUTHERN TIER
CATTARAUGUS
CAYUGA-TOMPKINS
CHAUTAUQUA
CHEMUNG-SCHUYLER-TIOGA
CLINTON-ESSEX
CORTLAND-MADISON
ERIE
FRANKLIN-HAMILTON
FULTON-MONTGOMERY
JEFFERSON-LEWIS
FIRST KINGS
SECOND KINGS
THIRD KINGS
LETCHWORTH
FIRST MANHATTAN
SECOND MANHATTAN
FOURTH MANHATTAN
FIFTH MANHATTAN
SEVENTH MANHATTAN
EIGHTH MANHATTAN
NINTH MANHATTAN
TENTH MANHATTAN
MONROE
NASSAU
NIAGARA-ORLEANS
OLD SEVENTEENTH
ONEIDA
ONONDAGA
ONTARIO-SENECA-YATES
ORANGE-ROCKLAND-SULLIVAN
CENTRAL LEATHERSTOCKING
QUEENS
RICHMOND
ST. LAWRENCE
SARATOGA-WARREN-WASHINGTO
STEUBEN
SUFFOLK
WAYNE
FIRST WESTCHESTER-PUTNAM
SECOND WESTCHESTER-PUTNAM
SYRIA-LEBANON
SPECIAL DISTRICT
MID HUDSON
HERKIMER
We Make Good Men Better
Recent News
Annual Meeting Reminder and much more...
Hello Brother;I am sending this our to remind everyone of the up coming Annual Meeting on May 14th.   This is a Summon Communication, by now everyone should have received their summons by mail, or ...
More...
Official Visit of Oswego District DDGM
Brothers,Lake City Lodge is having our Official Visit by Oswego District DDGM, please make RSVP's to secretarylakecity127@gmail.com, Thanks...
More...
Weekend Holidays
From all the Officer's and Brother's of Lake City Lodge #127 we wish each and everyone a Happy Holiday.  May the great architect watch over our brothers and sisters within the entire world.  On thi...
More...
Happy St Patrick's Day
TO all the Masonic Brother's overall the world, Happy St. Patrick's day from Lake CIty Lodge #127 F&AM NY. 
More...
Update your contact information
If you would like to access the members sections you must have your contact information updates with the Secretary.   Will need Email, and Cell phone, please send information to: secretarylakecity1...
More...
Officers
District Deputy Grand Master
Leon A. Bulriss
Grand Steward
Shawn M. Tuff
Assistant Grand Lecturer
Aaron S. Kruth, Patrick J. Fasulo
NorthStar District Chairman
Leon A. Bulriss
more
OSWEGO
The Oswego Masonic District in the Grand Lodge of New York